INTRODUCTION
Lawyers are the advocates of a progressive society, often playing a major role to not only guide the legal policies but also to stand for the orientation of ideal working of society. This form of active advocacy of policies comes into proper play through the knowledge of theories combined with practical skills to voice their opinion in a way that they can impact the society and the stakeholders involved.
Nepali debating community has been fortunate enough to find amazing debaters from law schools through different debate championships in the past. These law students have always shown great interests, participated and achieved titles of the champions. Witnessing the potential of excellent debating skills in these students, evoke the need to provide an international platform exclusively for the law students to practice and compete.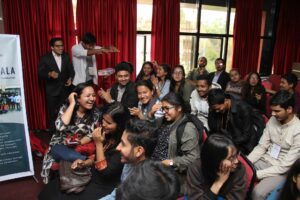 For the very first time, law debates bring an opportunity for law students representing various law colleges/universities to come together and compete wholesomely not just to win but to strengthen the law community in itself. In a world where winners are influencers, law, like debate, is, in the end, about being able to convince a rational man. And like law, defendants and plaintiffs with the players on their team – no matter what each player's moral imperative – end up garnering more favourable results. This is the hard and fast truth of the kind of jurisprudence we have in practice.
Excelling in careers as lawyers are not only the incentive for students to debate. When debating, one must garner all resources into a compelling narrative dominant in logical analysis and argument –making. Debating will be a catalyst in this, as already mentioned before and Law Debates would provide a platform for the process.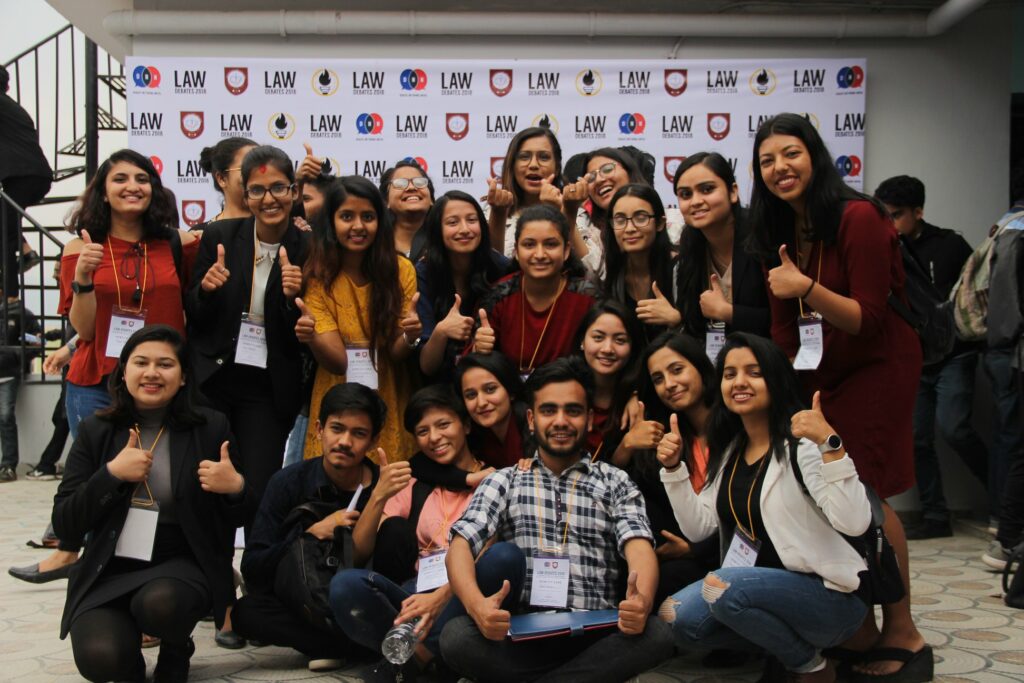 Format: British Parliamentary format
Team capacity in total: 40 (2 debaters per team)
Who can participate: Students from Grade 8-12 or equivalent
Breaking teams (English category): 8 for Semifinals
Breaking teams (Nepali category): 8 for Semifinals