INTRODUCTION
WDF Opens (an extension of Weekly Debate Friendlies) is a competitive monthly debating tournament aimed at providing a regular practice platform for enthusiastic debaters.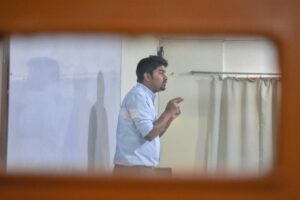 Weekly Debate Friendlies is a weekly platform that caters to only 6 or 8 debaters at once. This does not suffice the need of an exponentially growing number of applicants each week. To make debate practices (and tournaments) more regular also integrating as many as 48 debaters a month WDF opens was introduced in the form of a tournament alongside WDF.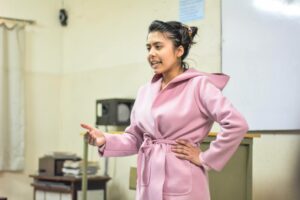 WDF opens not only gives you a chance to debate, and engage with local and global issues with other prominent debaters of the circuit but will also allow you to compete for the title of the winner or best speaker for the WDF month.
Often times, WDF Opens even follow a specific theme for participants like cross-gender, pro-ams etc. and also themes for debates like time travel, supernatural etc.
Team Capacity: 12
Format: British Parliamentary